Kamloops Education Sees Growth.
Both the Kamloops School District #73 and Thompson Rivers University prepare for an influx of newcomers to our community.
In preparation, TRU announced a new $30 million Industrial Training and Technology Centre being built. "The expansion will add 550 full-time equivalent student spaces and lead to the creation of a new power engineering diploma, HVAC/refrigeration technician program, industrial process technician program and instrumentation engineering diploma" according to Kamloops this Week.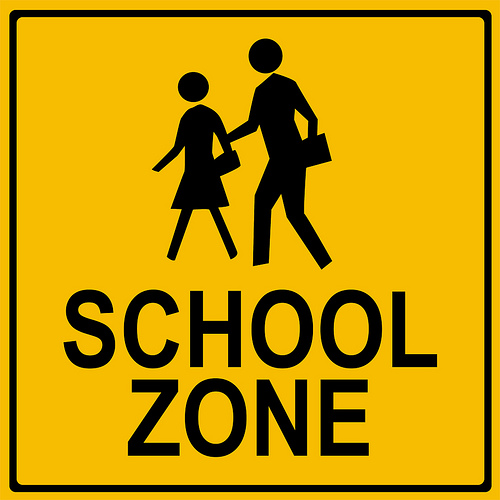 And a spike in enrollment found Kamloops-Thompson Board of Education curious as to the cause.  By tracking student ID numbers they were able to confirm the new students were out of province and out of city students moving to our great city:
(http://www.kamloopsthisweek.com/many-kamloops-classrooms-filled-with-out-of-province-out-of-city-students/)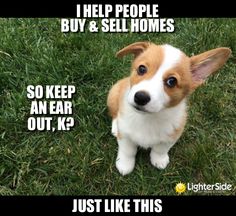 If you know of anyone looking to move to Kamloops, be it Kevin Costner or new families to attend our schools,  let me know!
Relocating to Kamloops should be all about the new and exciting, not stress and frustration.   I want to help new 'Loopians through that challenge.
Curious, have you relocated to Kamloops?  What would you like to have known before you made the jump? What was the best/worst thing that happened?